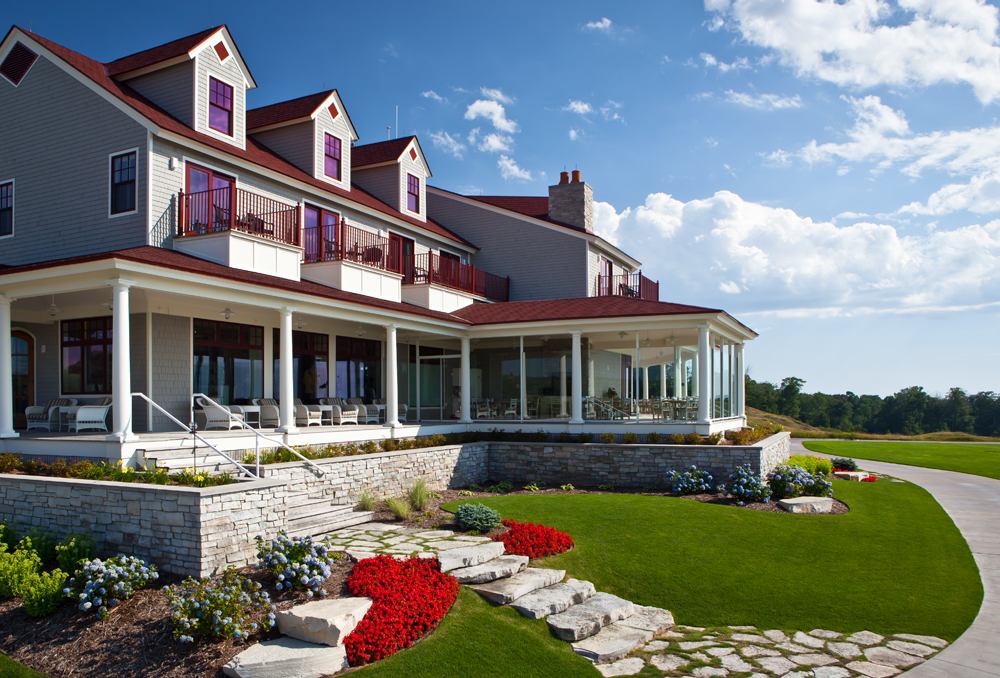 Arcadia Bluffs is excited to announce the opening of our accommodations this Monday, March 23rd.
Breakfast, lunch, and dinner dining options will be available for room service or pick up in our dining room (*limited to our house guests only).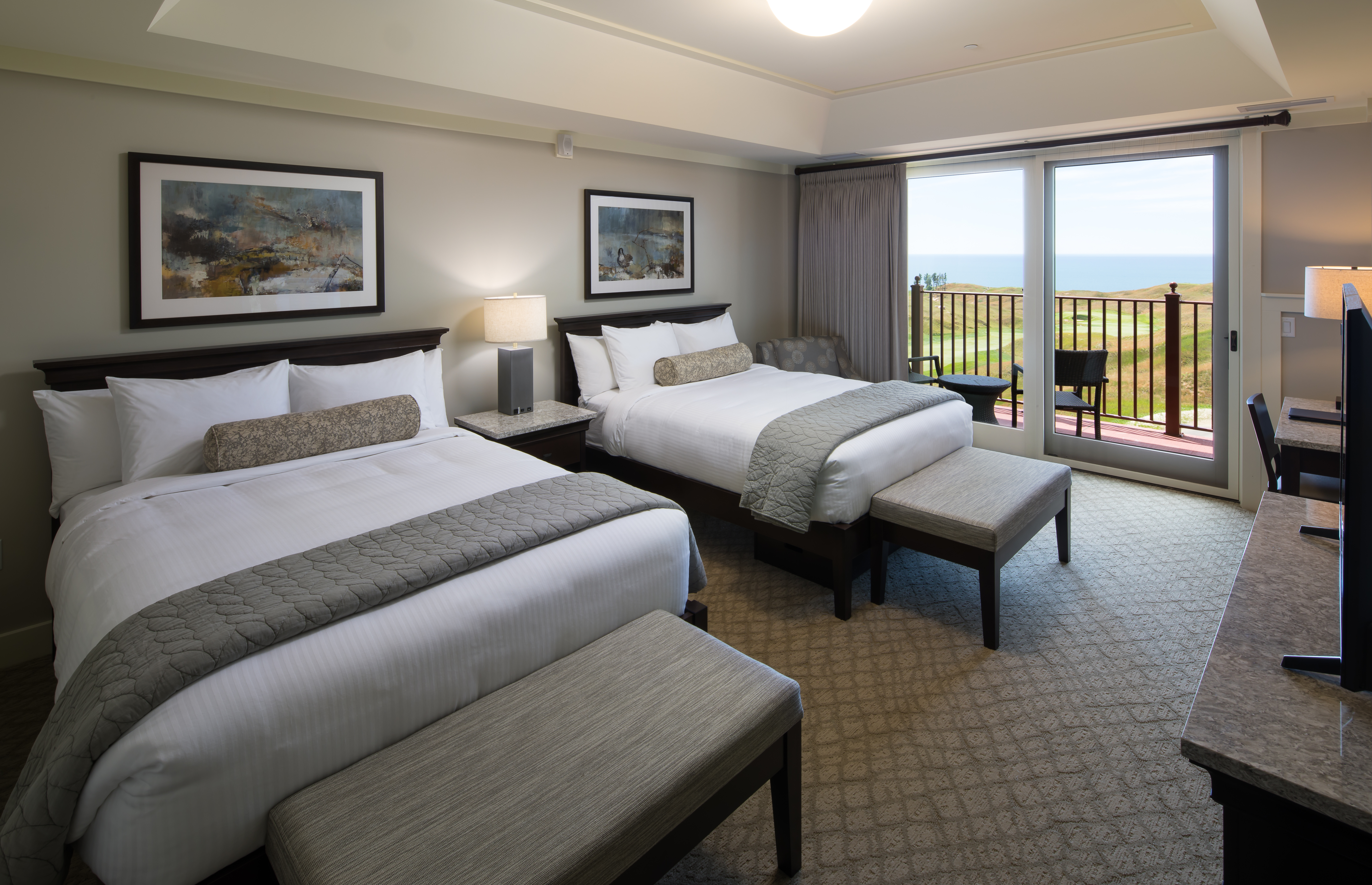 For more information or to book accommodations please call (800) 494-8666.