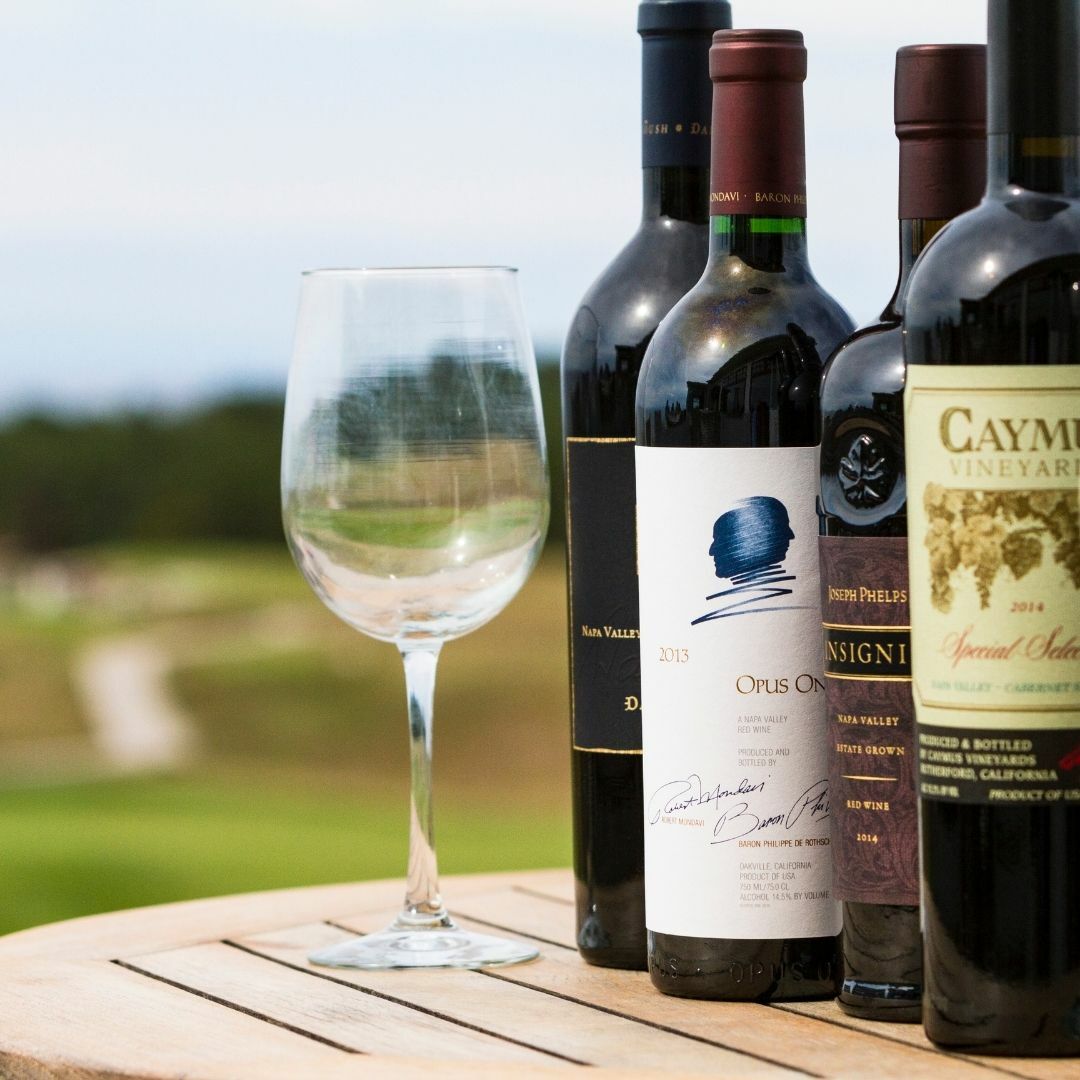 Why not work on your short game while sampling some of Arcadia Bluffs' wine selection? We are now offering the perfect opportunity to pair your favorite wine with a few good tips to improve your short game. These Wednesday clinics will give each student 1 hour of golf instruction on chipping, pitching, and bunkers, and finish with enough time to catch a breath-taking sunset off Lake Michigan. Couples are encouraged to register for a discounted rate!
Focus: Short Game (Chipping, Pitching, Bunkers)…and wine drinking!
Class: Maximum 12 students. 4:1 Student to Teach ratio. Each session includes 1 hour of instruction and 30 minutes of wine tasting / sunset viewing.
Where: The Bluffs Course Practice Area
When: Every other Wednesday starting June 2 - September 22.

Cost: $100 per student ($150 per couple), includes golf clinic, wine tasting, and souvenir Arcadia Bluffs wine glass

Call The Bluffs Course Golf Shop to sign up - (231)889-3001