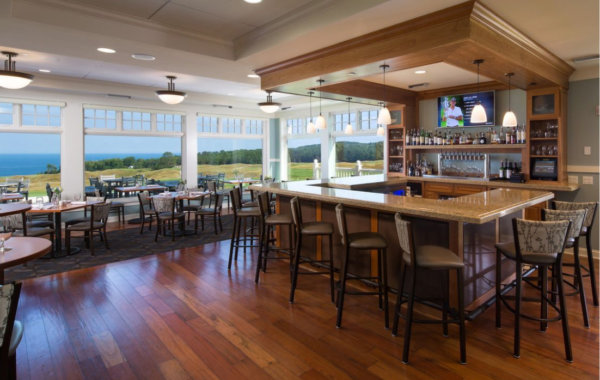 Dining at the bluffs course
With multiple dining options available to our guests, dining at the Bluffs Course is a dining experience you won't forget with incredible views of Lake Michigan.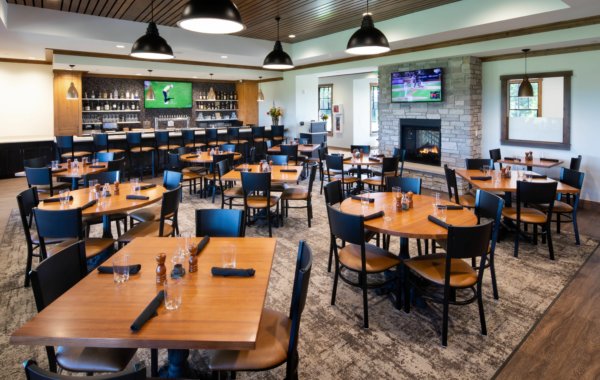 Dining at the South course
The casual full-service concept features carefully crafted comfort cuisine perfect for any occasion. The restaurant is located on the second floor of our stunning South Course clubhouse.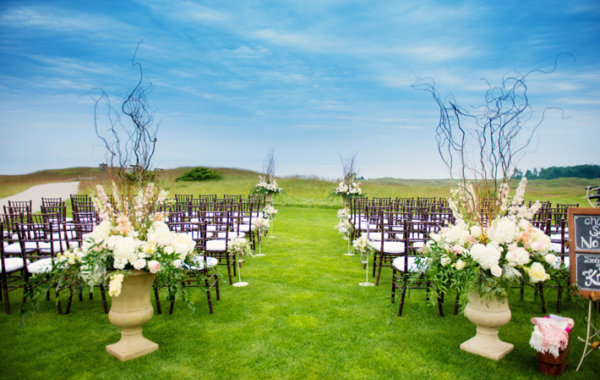 Private Events
Arcadia Bluffs offers the perfect setting for your private event, whether business or pleasure, our professional events staff is pleased to assist you in all aspects of the day.
Transportation Arrangements
Arcadia Bluffs offers complimentary transportation to and from local airports to our guests. Please call our business office ahead to plan travel arrangements.
Local Attractions
Arcadia Bluffs, located on the northwestern coast of the lower peninsula of Michigan, is within 70 miles of many of Michigan's most popular hotspots.