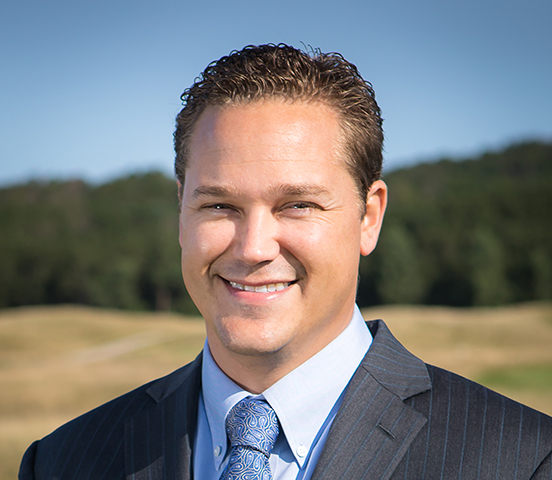 Arcadia Bluffs is proud to announce Zack Chapin has been promoted to Vice President of Operations, effective immediately. Zack has served Arcadia for the past 10 years as both PGA Head Golf Professional and most recently as Director of Golf. A graduate of Western Michigan University with a B.S. in Sales & Business Marketing, Zack brings a vast and intricate knowledge of the entire Arcadia Bluffs operation as well as an innate ability to provide world-class customer service. Congratulations Zack!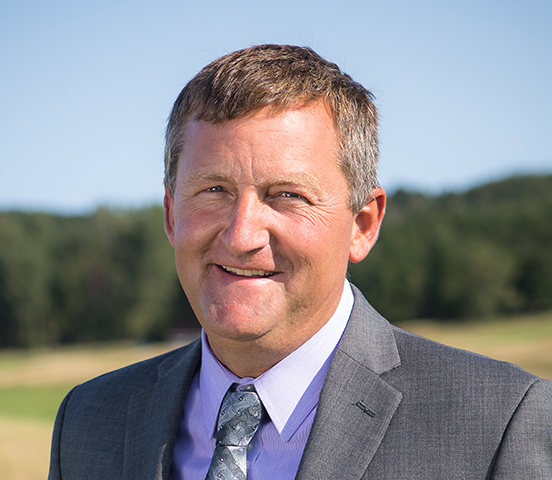 We are also extremely proud to announce Jim Bluck has been promoted to Director of Facilities & Agronomy, effective immediately. Jim has served Arcadia over the past five years as Director of Agronomy, overseeing the grounds operation at both The Bluffs and newly opened South Courses. A graduate of Michigan State University with a B.S. in Crop and Soil Science and a Certified GCSAA Member, Jim's lifelong professional experience and expertise in the areas of agronomy and facilities management have provided the pathway to this elevated position. Congratulations Jim!
On behalf of the entire Arcadia Bluffs professional team we wish both Zack and Jim the best of success in their new Executive roles.