Join us this winter for our special dining evenings! Click HERE to make your dinner reservations.
-
2.14 - Valentine's Day Dinner
Two 3-Course Dinners for $90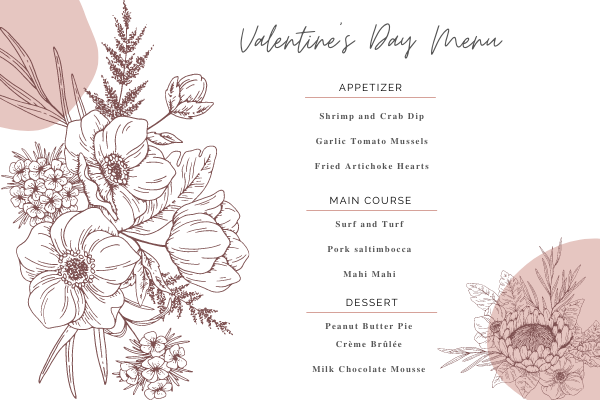 1.15 - Date Night
Appetizer and Two Entrees for $50
Choose a full-size appetizer to share and two entrees! Dinner includes a glass of sparkling wine.
12.31 - New Year's Eve Dinner
Three-Courses for $40
View the New Year's Eve Dinner Menu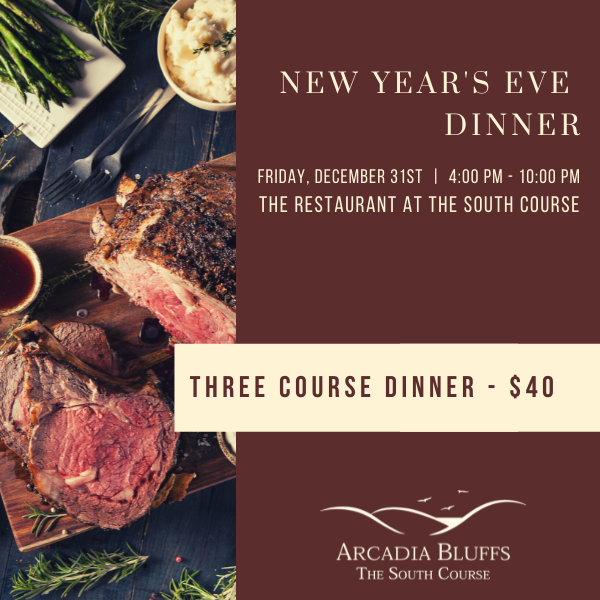 -
12.11 - Holiday Cheer Tasting Dinner
Three-Courses for $40. Includes 1 specialty cocktail, glass of wine, or beer
View the Holiday Cheer Tasting Menu