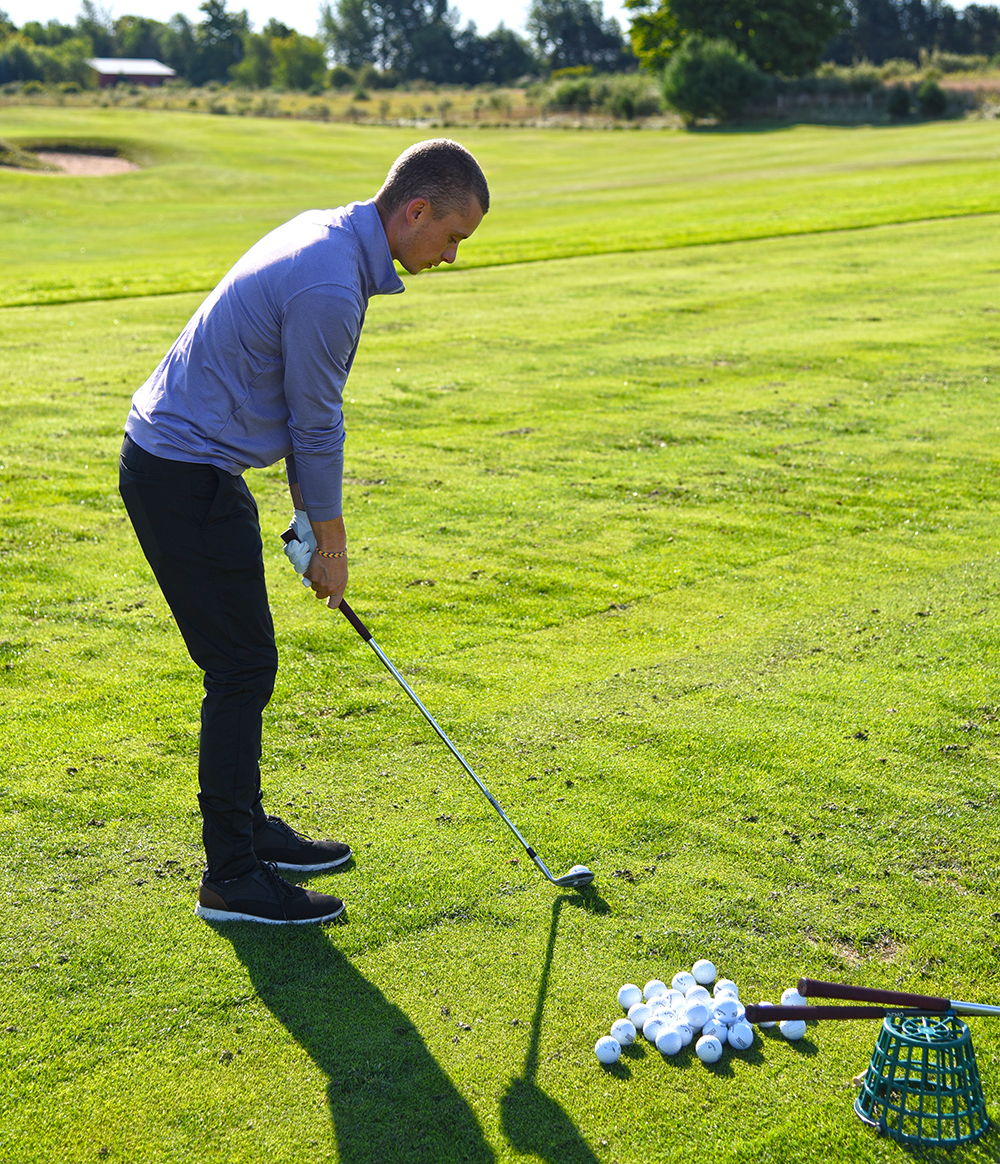 Thursday's are Juniors' Day at Arcadia Bluffs! New for the 2021 season, we are now offering one session every Thursday for all juniors interested in improving their games in a relaxed, non-intimidating, group atmosphere. These clinics will include full-swing and short game tips. Players of all abilities are encouraged to sign up and take advantage of this fun, educational opportunity. Whether you are a new golfer, or just looking to pick up a few helpful hints, we look forward to working with you at the Arcadia Bluffs.
Focus: Full swing, chipping & pitching, greenside bunkers.
Class: Maximum 4 students. Each session will be 1 hour in length. A second session can be added if the first is filled.
When: Every Thursday from June 24 - July 19.
Cost: $20 per clinic
Call The Bluffs Course Golf Shop to sign up - (231)889-3001