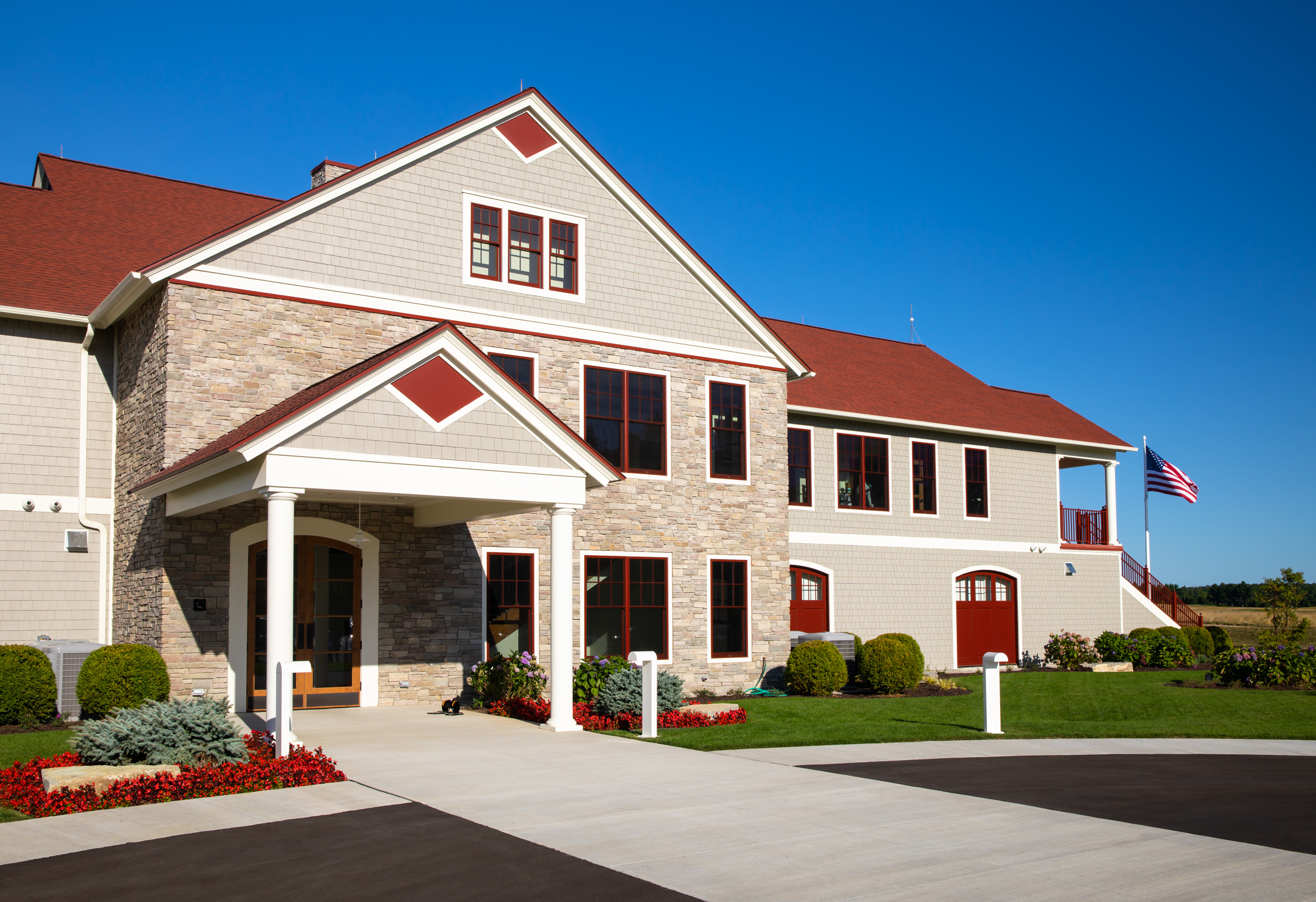 Due to the temporary closing of all dine-in service, The Restaurant at The South Course will now be offering to-go meals to our community. To-go meals will be available for pickup from 4-8pm Wednesday - Saturday.
- WEDNESDAY Meatloaf, Mashed Potatoes and Gravy, Roasted Brussels Sprouts, and Dinner Rolls
- THURSDAY Choice of Roasted Turkey or Beef Brisket served with Mashed Potatoes and Gravy,Garden Salad, and Dinner Rolls
- FRIDAY Choice of Walleye, Salmon, Cod or Smelt served with Coleslaw, Tartar Sauce, Roasted Potatoes, and Dinner Rolls
- SATURDAY Baked Spaghetti with Meat Sauce, Caesar Salad, and Bread Sticks
$40 per meal - Four adult servings. Please call (231) 889-7707 to place your order 1 hour ahead of your estimated pick up time.
*Please inquire about possible free delivery options.
Click here to download the menu